It is extraordinary how swiftly having an efficient broadband service has become a key lifestyle requirement.  As our homes acquire more and more smart devices and our work and leisure activities become increasingly internet dependant, a fast, data generous broadband service has become an essential component of modern life.  Our reliance on broadband will only increase as more and more smart devices become available and yet, according to Ofcom, 'One in seven homes could be paying more than they need to for broadband and could get faster services for the same or less money.'

So, what constitutes good broadband?  Most of us have experienced the grinding frustration of a slow internet connection, it wastes time and it puts you in a bad mood.  If you use the internet to work from home, a slow connection is likely to drive you to distraction and cost you time and money.  Ideally you want fibre broadband speed of over 17 Mbps but of course you can only get the speed available in your area.  Openreach spokesperson, Katie Milligan says that many people are failing to secure the best broadband: 'More than 17 million homes and businesses could order a better service over our network today but haven't yet.  That means they're missing out on more reliable connections that would allow them to work from home more effectively, access entertainment and use multiple smart devices around the house, all at the same time and without interruption.'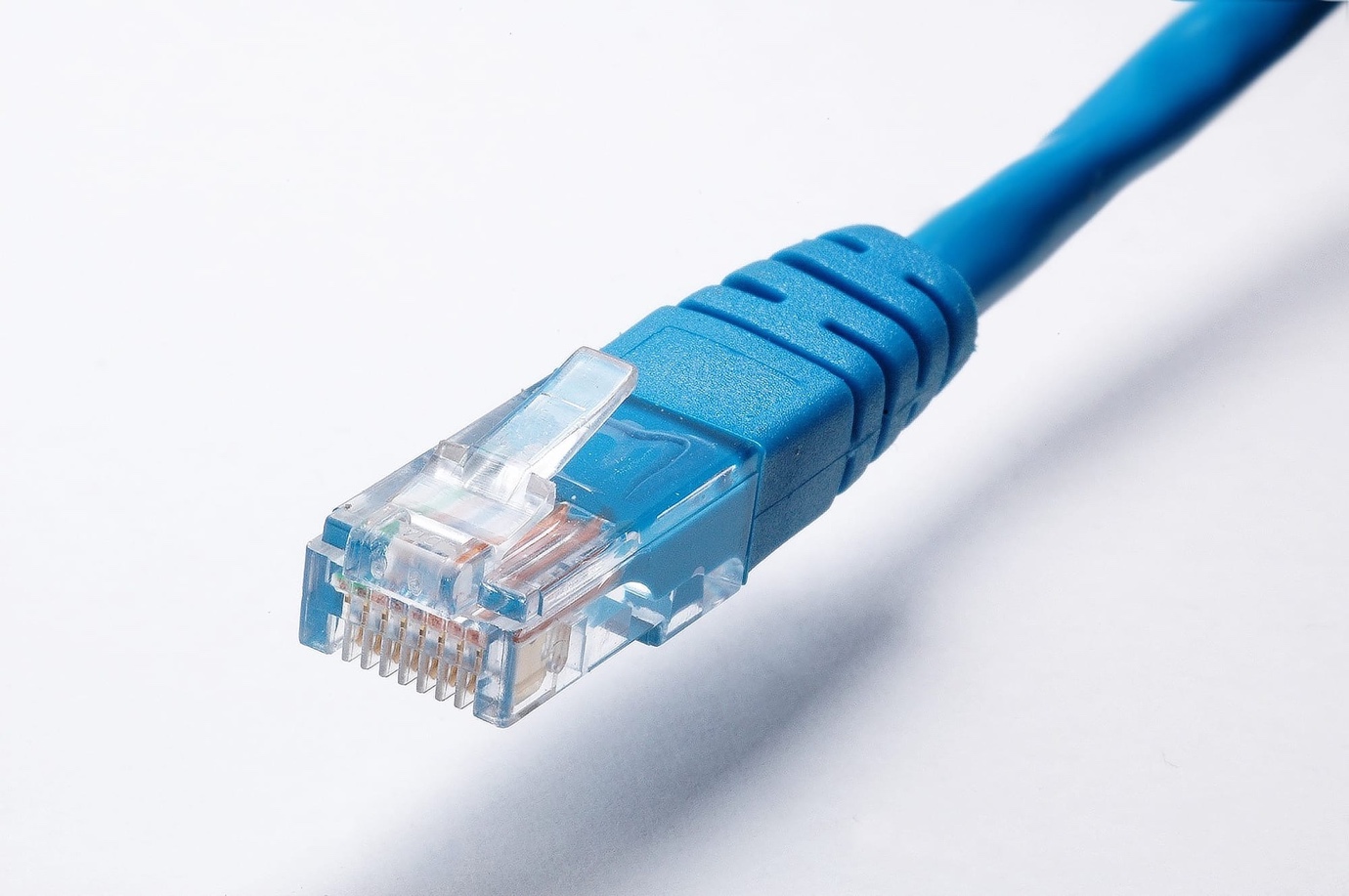 If you use a smart HDTV, enjoy online gaming, use Skype or Facetime, run multiple devices or do a lot of uploading or downloading, then you will need a broadband package which gives you unlimited data.  Be aware that even with an unlimited package you might still find that there are constraints on your data usage. If your provider has a 'fair usage policy', you may be subject to data constraints.  Up to fifty consumers could be sharing the same internet line and unusually heavy usage by an individual household could slow the service for everyone. Your provider will tell you if your data consumption is excessive and if you fail to reduce consumption, they will reduce your internet speed at peak times or even terminate your connection.    If you anticipate high levels of data consumption in your home, it is important that you understand the terms of your provider's 'fair usage policy' or you opt for a provider with which there are no restrictions.
When researching a broadband provider, it's worth thinking not just about your current requirements but also about what you might need in the future.  In December 2018 Ofcom launched their 'Boost Your Broadband' website which enables you to check the broadband available in your area, decide what sort of provision you need and gives you a list of key questions to ask your provider to help you secure the best deal.  In the future, Ofcom intends to compel broadband providers to inform customers, annually, of the best deal available and say that they will investigate why some customers end up paying more for the same service.
There are a number of comparison websites which you can use in order to reach a decision about the best deal for you, but you need to research carefully because the variety of packages on offer can be bewildering.  Combined packages of landline and broadband can often work out cheaper than stand-alone broadband deals, even though you may feel that you have no particular use for a landline.  Pay very close attention to attractive introductory offers designed to lure in customers, make sure that you are clear about what you will be paying when the offer ends.  Though your broadband package may seem attractively inexpensive, ensure that there are no expensive surprises in the form of line rental, set up fees or connection charges.
In an age of cyber dominance, it may seem strange that one of the best ways to get a good broadband deal for your home is to deploy that good old- fashioned art of haggling.  Ofcom's findings suggest that on average, customers who negotiated with their provider, saved £120 per year and that 89% were offered a new deal.  If you are not getting anywhere negotiating with your current provider, ask to be put through to the cancellation department and they will almost certainly put you through to a retentions department with whom you should be able to get a better deal.  Package details can become very complicated so make sure that the new provision that you are being offered is actually a discount on what you are currently paying.
You can follow any responses to this entry through the RSS 2.0 feed. Both comments and pings are currently closed.