What is "conveyancing"? – Simply, it is the legal process of transferring ownership of land and property.
Instructing a lawyer
Once you have decided on a property, made an offer and had that offer accepted it's time to instruct a lawyer. This can be either a solicitor or a licensed conveyancer. You should try not to pay over the odds for property conveyancing work. When obtaining a quote you should be given a fixed fee but ask for a list of any additional fees charged for different aspects of the transaction.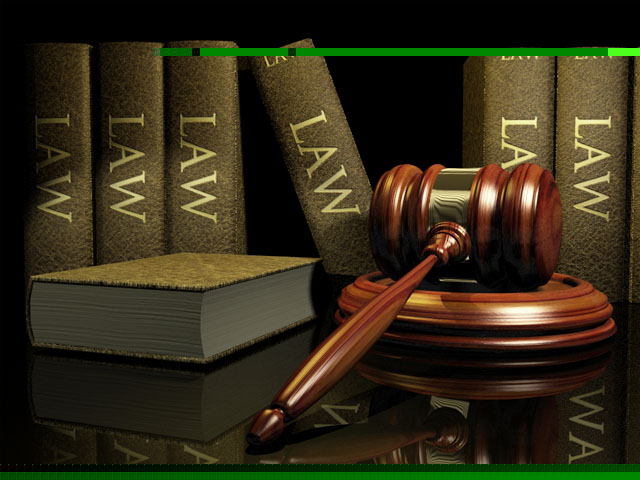 Some firms might charge an extra fee for completing the SDLT1 form for example, even though this will not need to be done in every case. These additional fees can really push up the final bill. An average bill for professional fees only (i.e not including addtional search fees, land registry fees etc) would probably be around £300-£400 at the moment.
As well as cost think about quality – before deciding on a firm, ask friends and colleagues for any recommendations or try searching for potential firms on the web to see what you can find out. There are many excellent conveyancers out there but also some very poor ones.
Once you have instructed a lawyer you will receive some initial papers to sign to formally instruct them. There should be a section detailing the fees. You should read this carefully to make sure it accords with the quote you were given. Once you are satisfied return the papers as soon as possible – work cannot start until you do.
Mortgage offer
With the current banking crisis lenders are taking longer and longer in issuing formal mortgage offers. You will usually already have an agreement in principle before putting in your offer to buy the property but the lender will still need to arrange the survey and issue the final documents and so to avoid delaying your move it is a good idea to ensure that this process is commenced as early as possible and to keep in regular contact with your mortgage broker (or with the lender if you are not using a broker) to check the process is running smoothly. When you receive your copy of the offer make sure your lawyer has received his also.
Searches and enquiries
At the outset of the transaction your lawyer will receive a pack of papers from the seller's lawyer which should include a draft of the contract, some standard enquiry forms completed by the seller (including a list of items to be included in the sale). Your lawyer will go through this paperwork and ask the seller's lawyer any questions that he feels are necessary to clarify any of the information given. Although the home information pack will contain the local authority and drainage and water searches he may instruct some additional searches at this stage. You should at this point receive a copy of the fixtures, fittings and contents list, seller's property information form and a plan showing the location of the property boundaries. Check these carefully and report any discrepancies to your lawyer. Remember that he is unlikely to have visited the property and there are certain things, such as boundaries in the wrong place, that he may be relying on you to make him aware of.
Written by Free Conveyancing Advice who will be returning shortly to publish Part 2 of the property conveyancing guide.
UPDATE: Part 2 – Property conveyancing and legal process
You can follow any responses to this entry through the RSS 2.0 feed. Both comments and pings are currently closed.