In almost every aspect of our lives there are stresses and strains. Even when it comes to simply spending time at home, modern mobile and tablet technology ensures that we are never truly switched off, that is, apart from in our bathrooms.
The bathroom is one of the only places on the planet where we can truly get away from it all, leaving our electrical devices at the door and enjoying just being with ourselves in a quiet and relaxing space.
With this in mind, isn't it time you got the most out of your bathroom? Read on as we take you through five design trends for summer 2014.
Create your very own spa
With the aforementioned stresses of 21st Century life permeating every aspect of our lives, transforming your bathroom into your very own spa is the perfect solution.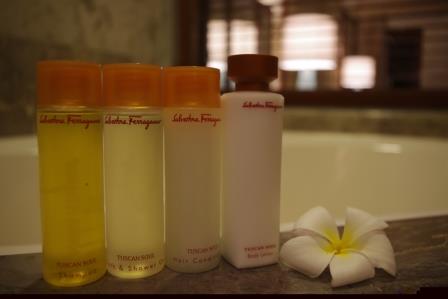 The spa resort experience is now breaking into domestic homes, and there are a number of things you can do to bring that touch of luxury to an otherwise ordinary space.
Make use of natural light, natural scents and warm, calming colours to create a room that allows you to put all of the worries of the modern world behind you.
Living Walls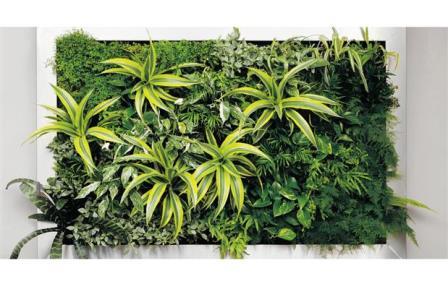 One of the things human beings find innately relaxing is nature, and living walls are an innovative method for bringing a part of the outside world in.
A living wall can add a sense of nature that is far more tangible than simply a few potted plants, and they can certainly add a greater sense of vibrancy than paint can ever hope to achieve, while it will surely add a genuine conversation piece for your friends and family.
Coastal Aesthetics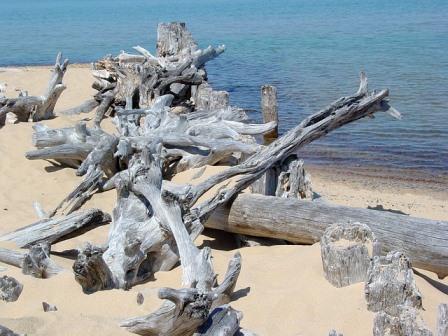 If you can find it by the sea then it is a hot bathroom trend this summer. This includes the likes of smooth stones and pebbles, shells as well as driftwood, providing that natural beach feel. Combine them with a white or light paint job for a truly fresh and summery feel.
The best thing about these particular bathroom accessories? They're completely free at your nearest beach.
Natural Materials
In the same way as coastal-style accessories are popular right now, as are natural materials in general, for example wood, slate and stone. These materials are incredibly versatile in terms of what they will go with, and can be used to great effect to create traditional decors or even the most contemporary of spaces.
Worn and rugged are the most in-vogue styles currently, however as long as it is natural and not synthetic, it is sure to look fantastic in your bathroom.
Patterned Mosaic Tiles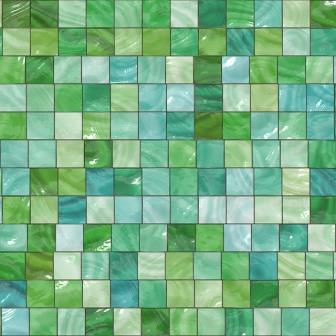 Bathroom tiling with a patterned mosaic design have been incredibly popular so far in 2014, and that trend is set to continue throughout the summer, while you shouldn't discount the option of adding some retro flare in for good measure.
One of the main advantages of mosaic tiles is that they can go with pretty much anything, contemporary or traditional,  so let your creative side show with something bold, bright and vibrant.
This guest blog was written by John Rooney on behalf of Bathroom Deal, suppliers of high quality bathroom products, including showers, toilet units, fixtures and fittings.

You can follow any responses to this entry through the RSS 2.0 feed. Both comments and pings are currently closed.