What is "conveyancing"? – Simply, it is the legal process of transferring ownership of land and property.
Instructing a lawyer
Once you have decided on a property, made an offer and had that offer accepted it's time to instruct a lawyer. This can be either a solicitor or a licensed conveyancer. You should try not to pay over the odds for property conveyancing work. When obtaining a quote you should be given a fixed fee but ask for a list of any additional fees charged for different aspects of the transaction.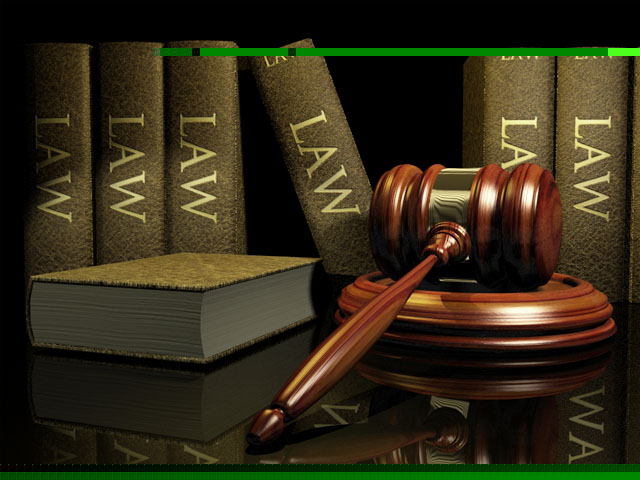 Some firms might charge an extra fee for completing the SDLT1 form for example, even though this will not need to be done in every case. These additional fees can really push up the final bill. An average bill for professional fees only (i.e not including addtional search fees, land registry fees etc) would probably be around £300-£400 at the moment.