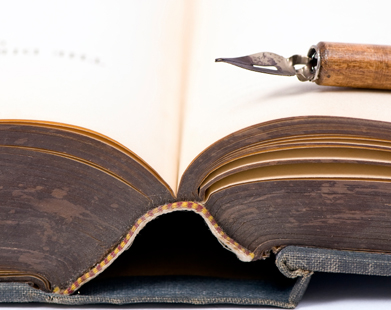 HIP-Consultant.co.uk's blog is gaining a modest readership from both industry professionals and the general public a like. Over the coming weeks, months and years we will be opening our doors to guest writers with particular experience, specialism and knowledge in their given field.
We are excited about the prospect and feel it will provide an extra dimension for our readers and an opportunity for our guest writers to showcase and share their expertise.

If you are interested in writing articles for our blog, please in the first instance email us with a proposal and a brief outline of your planned article. We can not guarantee all received articles will be published, only those that are will given the appropriate credit.
If you would like to write a unique article for us, we will be employing the following criteria:
it must not be published anywhere else.
the content is unique and your own.
approximately 500 – 750 words
in keeping with the content we publish
an informational piece, not self-promotion
The articles we would be particularly interested in receving and publishing are:
Energy saving related – both commonly found and new 'high tech' methods
Home Information Packs – case studies highlighting positive aspects
Energy Performance Certificates – domestic and commercial EPCs
Property conveyancing – guidance, advice and the finer points not commonly recognised
UK Housing market – both general and specific aspects
The above list is not exhaustive and we will consider other areas if we felt relevant.
It is with this that we look forward to publishing our first guest article on Monday. This has been written by Symon Sylvester and will give a great insight into Commercial EPCs.
You can follow any responses to this entry through the RSS 2.0 feed. Both comments and pings are currently closed.