The Home Information Pack legislation is generally understood; that 'all' domestic properties being placed on the market require a HIP, except in a few exceptions. The important date of the 1st October 2008 looms in regard to the Energy Performance Cerification of properties; did you realise that if your house was on the market before the relevant Home Information Pack legislation was enacted that you will require an Energy Performance Certificate (EPC)?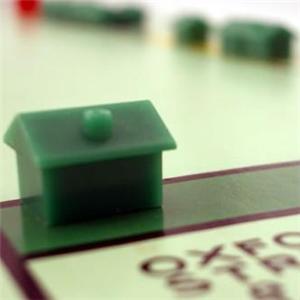 You may have had you home on the market by now a 'considerable' length of time and whilst these properties continue to be exempt from the HIP legislation are not exempt from Energy Performance Building Directive (E.P.B.D.)
So what does this mean for pre-HIPs home sellers from the 1st October 2008?
One must have an Energy Performance Certificate (EPC) commisioned and it must be made available to prospective buyers in its full form at the earliest opportunity when:
when the building is viewed
If any written information about the building is provided as a result of a request by a prospective buyer – this includes email and electronic communication
When contracts are exchanged
It is good practice for agents to display the EPC graph within particulars and this is being carried out in a expanding number of cases though there is no clear requirement for this to be undertaken.
Many agents have been making contact with clients who have properties on the market pre-HIPS to supply information that they require an EPC. Most agents will have a EPC provison in place though you have no obligation to use that supplier and can source an independent EPC provider direct.
The validity of an Energy Performance Certificate (EPC) has recently been extended to three years to be allowable to be included within a Home Information Pack. It maybe advantageous to have an updated EPC produced if energy efficient improvements have been made to the property in question if they are not represented within the current version.
If you are in the position described within this article you would be well advised to address this issue as soon as possible. The 'seller' is the responsible person and would be liable for the fine which is applicable in regard to non-compliance.
You can follow any responses to this entry through the RSS 2.0 feed. Both comments and pings are currently closed.