It is a nightmare scenario in which the value of your property falls below that of the loans secured on it and it is likely to affect a great number of homeowners in the coming years thanks to the worldwide recession.
In fact, estimates put the number of homes falling into the negative equity zone at over two million by the year 2010, with over quarter of a million having joined the statistics in the last few months.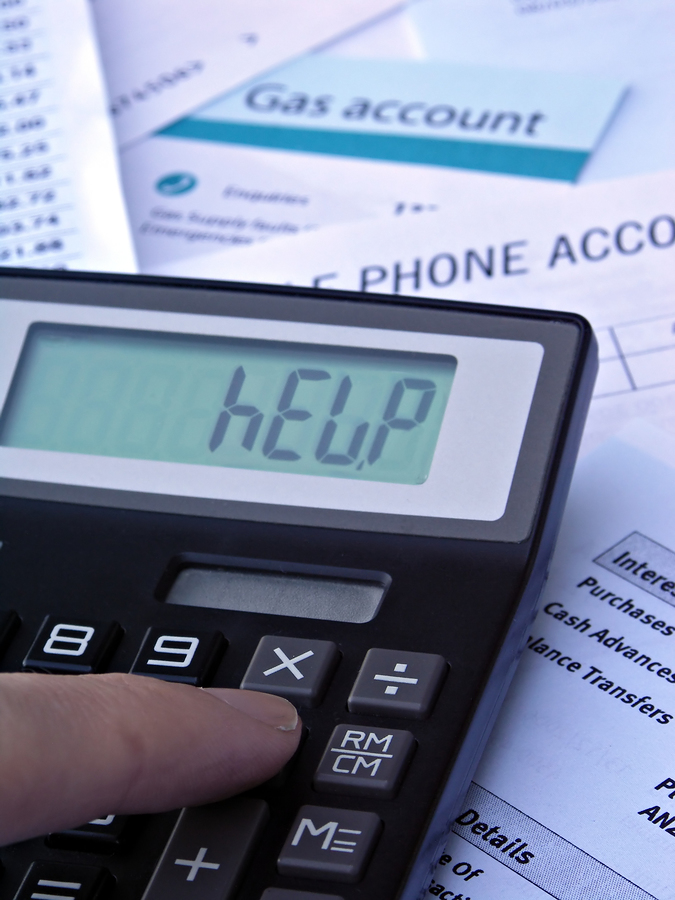 What should you do if you find yourself in the negative equity trap?
First and foremost, a couple of important points: your mortgage lender wants his money, not your house, hence repossession is very much the final option. The bailiffs will only be despatched to your door as a last resort. Also, house prices fluctuate – what is falling now may be rising in a few years – and negative equity will affect those who have to sell their homes while in the trap. If you can stay put for a while, do so, and you should find yourself climbing out of the zone in time.
Try and reduce the debt
At the first signs of negative equity – and for those who are unsure, this is the point where the market value of your property becomes less than the mortgage secured upon it (and any other loans that may use the property as collateral) – the thing to do is take stock. Investigate ways of cutting the debt – many mortgage lenders will have an option available to pay off a chunk of the mortgage, generally up to ten percent – by using available funds. Of course, you should not consider taking out further loans, but if you happen to have savings then it may be worth using these to reduce the mortgage amount repayable in the first instance.
If paying off some of the loan is not an option you should still contact your lender, and straight away.
Work with the lender
There are certain guidelines in place that lenders have to follow with regard to homeowners in trouble with repayments, and these are there to help both parties. As pointed out above, the mortgage lender does not want to go through the costly and time consuming route to repossession, but to get back his money. This is best done by working with the borrower, and devising a repayment plan that will keep up repayments to a degree, with the balance paid off over a selected period of time.
Taking independent advice is always a sensible option, and the Citizens Advice Bureau can be a useful source of help as they have personnel trained in negotiating with lenders in an effort to come to a viable agreement.
Don't take out a loan!
Things not to do include taking out loans, or getting involved in debt consolidation agreements. Keep to dealing with your mortgage lender, as they are the one you are legally bound to.
Do not, either, hand back your keys. This course of action has no benefit to anyone – especially you. Talk to your lender, and be open and honest, and an agreement will be found in most cases.
Should the situation get as far as you being issued with court papers, all is not lost. It could be that you should have spoken to your lender before, but doing so at this point may still result in a solution being found.
There are resources on the web that can provide impartial information, Whatconsumer.co.uk specialise in Consumer Rights and could help with further research.
To summarise, should you find yourself falling behind, or looking like you may, get in touch with the relevant parties straight away, check out your savings situation, and look at ways of braving the storm. Sit tight and survive the crisis and you will most likely find your property gaining value once more at the far end of the tunnel.
You can follow any responses to this entry through the RSS 2.0 feed. Both comments and pings are currently closed.