As Home Counties go, Kent is definitely one of the prettier ones and is often referred to as the Garden of England – with good reason. The coastline is absolutely stunning and it's the ideal place to live if you and your family are fans of long walks in the countryside, cycling or horse riding. Wherever you live in the county, you're never too far from a green field or some woodland where you can go tramping about at the weekend to get some fresh air and exercise.
Sold yet? We thought so! Now the question is, where do you choose to live? Well, like most other places in Britain when it comes to looking at houses for sale in Kent, your best bet is to take your time and not rush into anything.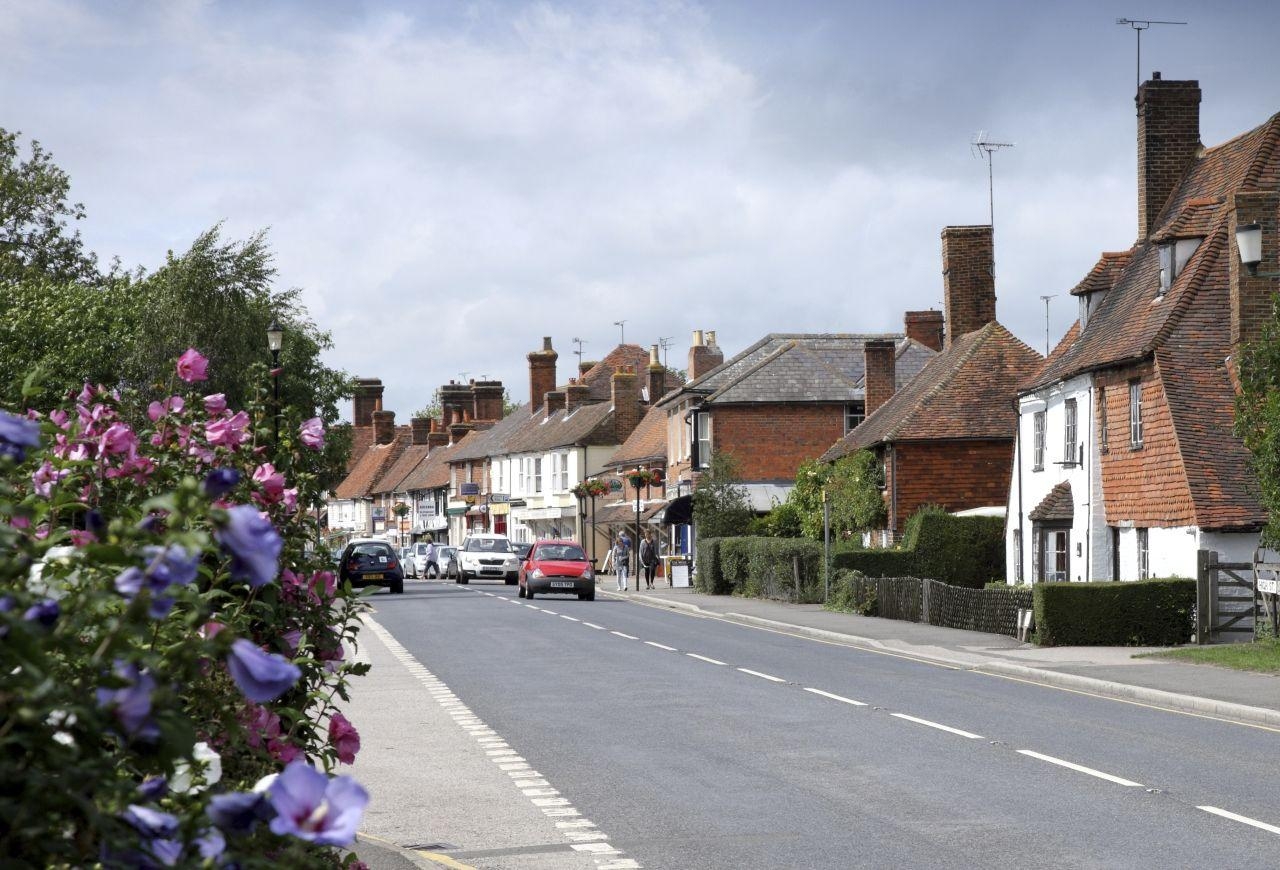 Think about what you and your family want and what kind of locality would suit you. If you have spent most of your lives living in a big city like London then it may be a bit of a culture shock to up sticks and move to a very small town in the Kent countryside.
Transport may not be what you are used to and you'll probably need a car to get from a to b most of the time. You'll also find the atmosphere of smaller towns very different to that of the city. The pace of life tends to be a lot slower and people know who their neighbours are, giving most small towns a real sense of community.
If you are going to remain working in London then you will definitely need to consider transport links when you are looking at houses for sale in Kent. The train services from most of the bigger towns in Kent are excellent and trains run frequently at rush hour so that people can get into London and onto a tube in order to make it in to work for nine.
Obviously, if you're looking at houses for sale in Kent that are within walking distance of a train station, you can expect to pay a bit more, but for the sake of convenience and making your commute that little bit easier it could well be worth it. It will depend on your budget of course and whether you're prepared to pay more for a little longer in bed every morning!
Before you settle on any particular area, take a bit of time to research it. Find out about schools, local services like hospitals, parks etc and get a feel for the place before you make any firm decisions.
You can follow any responses to this entry through the RSS 2.0 feed. Both comments and pings are currently closed.